About Prime Dental Laboratory Inc.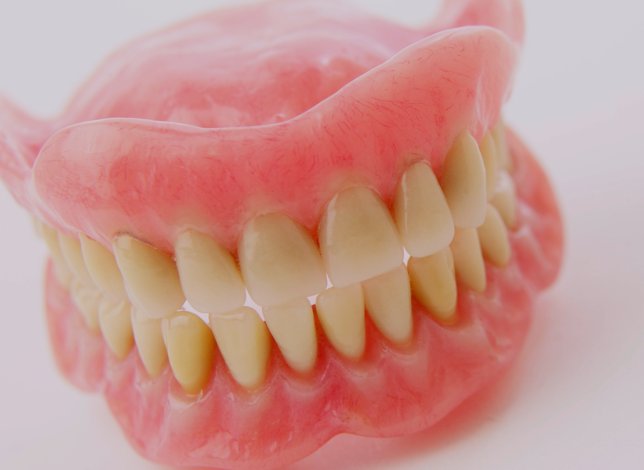 Prime Dental Lab is a full-service dental laboratory located in Flatbush, NY and is very convenient for all dental practices throughout all five boroughs and can service dentists nationwide.
We have a highly-trained technical team that loves what they do. Their satisfaction is found in doing a job well done. We provide our technicians with continual education and utilize the most advanced technologies to ensure each and every case is of the utmost quality. We fabricate a wide range of high-quality dental restorations for competitive prices. Our products include crown and bridge, all-ceramics, full-cast, implant, dentures and removable partial dentures to meet all your needs.
As a leading dental laboratory, we choose to only use the most well-known and proven brand name materials to ensure patient safety. This includes Argen metal, DENTSPLY Ceramco3 porcelain, Captek, IPS Empress and E.max, Cercon zirconia, Valplast, Lucitone 199 and many more.
Our service team members understand your satisfaction is the measure of our success.
Click on the Contact us link to get started.
Prescriptions
Our RX Check off selection gives you a finished RX in 30 seconds. Which gives us all the information we need to prioritize on producing your cases as soon as possible.
Case Tracking Concise overview of every case with drill down detail from when you receive cases from Our office to final delivery. Rx instantly available and historical records of processed cases are just a call away. No more digging through the files.
Click here for prescription download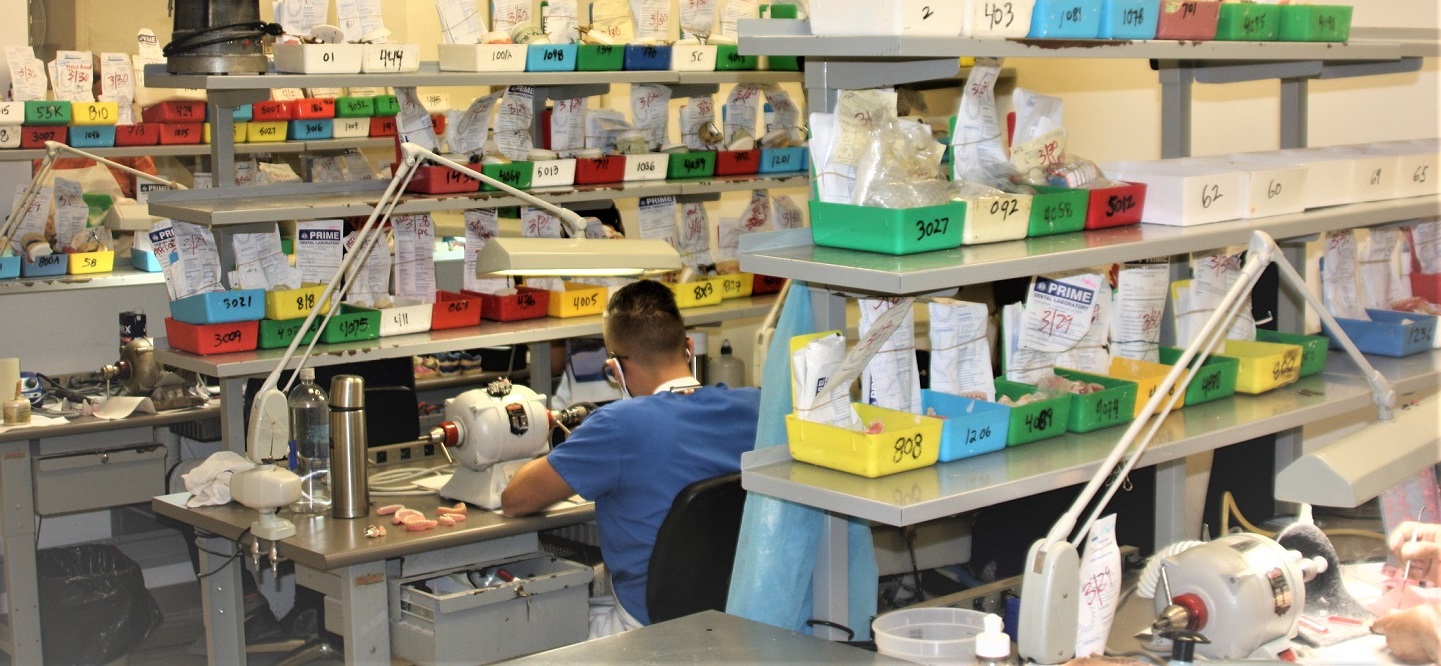 Welcome to our dental laboratory
Prime Dental Lab Inc. has been in business since 1995 providing dentists in the tri-state area with professional service and top quality dental prosthetics. CEO Nicholas Fournaris is a second generation dental technician with a degree in dental technology from New York City Technical College and is a Certified Dental Technician.
Get started now
What our Doctors are saying
Nick, the owner of Prime, is a true gentleman that always stands behind their work. He is very knowledgeable and my go-to for advice on the best restorative option for my patients. Their price, service and quality can not be matched.

Working with Prime Dental Laboratory is amazing! Their quality and service is remarkable, making my patients and I very happy with the way the cases look and feel.